Invitation | Cycloudbio meets with you on 2021 Symposium on pathogen detection and communicable disease surveillance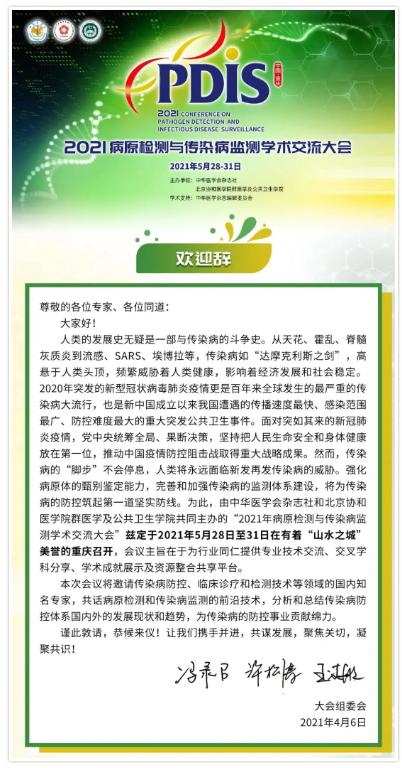 Digital PCR is a new generation technique for absolute quantification of nucleic acid molecules. Compared with qPCR, digital PCR can directly count the number of differential regions containing DNA molecules and perform absolute quantification of the starting sample by Poisson distribution algorithm. It has the advantages of high sensitivity, high precision, and high tolerance to inhibitors. In the detection of pathogens in infectious diseases and preventive surveillance of infectious diseases, digital PCR technology can directly quantify the nucleic acid copy number for pathogenic microorganisms, thus achieving sensitive, accurate, rapid and specific identification and typing, as well as rapid detection of difficult and unculturable pathogenic microorganisms.
naica®microdrop chip digital PCR system Cycloudbio provides fully automated closed tricolor and six-color fluorescence channel high-sensitive digital PCR solution for pathogen detection, without standards and standard curves, just one-step sampling, the PCR reaction system into ~ 30,000 nano-upgrade monolayer tiling microdrop array, to achieve single-molecule amplification of nucleic acids, through Poisson distribution to obtain the nucleic acid copy number, which is a true absolute quantitative assay with technical features such as high sensitivity, high precision, high resolution, and high tolerance. While maintaining high specificity and rapid detection, it achieves full automation and full containment to ensure environmental and sample safety.
At the same time, Cycloudbio provides pathogen digital PCR detection reagents, fast, specific and highly sensitive to distinguish what kind of pathogens are infected, which helps the early identification of pathogens, reduces the probability of misdiagnosis and omission, provides automatic quality control and visualization of the original results back to exclude false-positive results, and also helps the clinical treatment of patients and local epidemic transmission due to the different treatment plans for different pathogens. prevention.
Workflow:

Beijing Cycloud Biotechnology Co., Ltd. will bring relevant products to this conference, we will be waiting for your visit and consultation at Booth No. 17.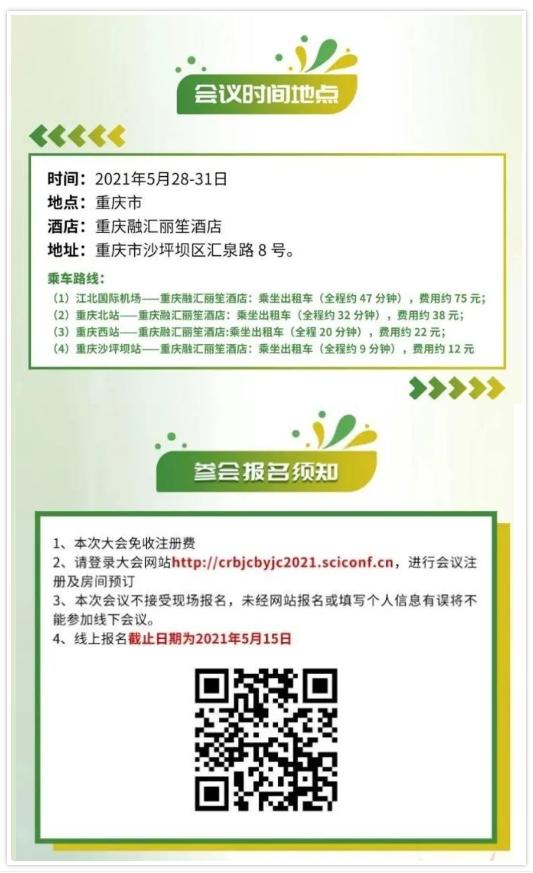 Cycloudbio booth product display
naica®Next Generation Digital PCR Platform
naica®digital PCR system, using Sapphire chips (fully automated) or Opal (high-throughput) chips as consumables, forms a monolayer two-dimensional array of 25,000-30,000 microdroplets that are formed and then directly subjected to PCR amplification experiments. After the reaction is complete, the droplets are imaged in three channels for absolute quantification of the starting nucleic acid concentration. Results are available in just 2.5 hours.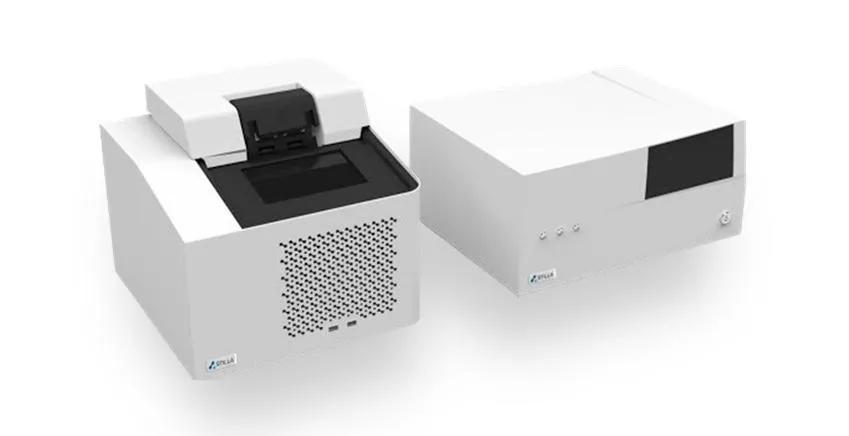 ▲ naica®digital PCR system
Echo Hybrid Microscope
Echo Hybrid Microscope is both an inverted and an inverted microscope, convenient and compact, multifunctional, can be very convenient by rotating to achieve the switching of inverted configuration; no traditional eyepiece design, with bright field, phase contrast, fluorescence, polarized light and other observation methods, compatible with live cell observation, pathology section, immunohistochemistry, immunofluorescence, fluorescence in situ hybridization, etc.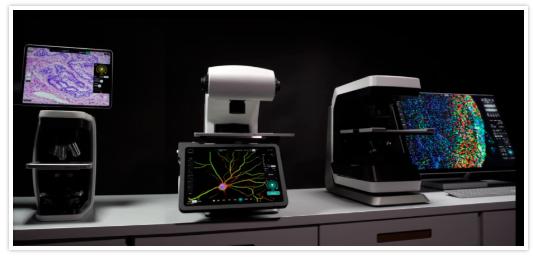 ▲ Echo Hybrid Microscope
Azure Cielo™ Real-Time PCR System
Azure Cielo™ Real-Time PCR System is from Azure Biosystems company of the United States, which combines high-quality PCR temperature module and fluorescence detection system, and it can provide high-precision, sensitive and reliable results for your scientific research.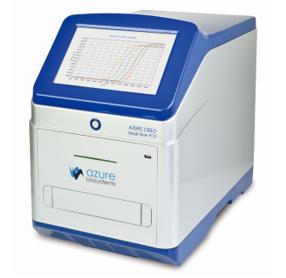 ▲ Azure Cielo™ Real-Time PCR System