Meet you in wuhan | The 30th International Conference on Arabidopsis Research (ICAR2019)
Beijing Cycloud Biotech Co., Ltd. will take products to Wuhan Eurasia Convention International Hotel on June 16-20th 2019, for participating the 30th International Conference on Arabidopsis Research (ICAR2019). We will wait for your visit at Booth 25th. More information please click:http://icar2019.arabidopsisresearch.org/。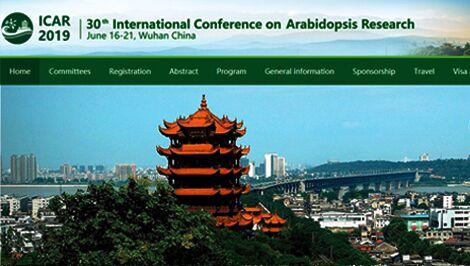 This conference will bring together scientists in the field of Arabidopsis research to share new knowledge, exchange new methods, look forward to future research directions, and promote cooperation among scientists to help young botanists gain development opportunities. The conference will also provide a theoretical basis and reference for the study of other plants and crops.
NaicaTM Crystal Digital PCR
As a third generation digital PCR technology platform, NaicaTM crystal digital PCR system increase the effective droplets among 25,000 to 30,000 per reaction and can visualize to the single droplet for inspection and tracking.
The system is highly integrated , less human interference, and quickly achieve the result within 2.5 hours. Click the picture for detail information.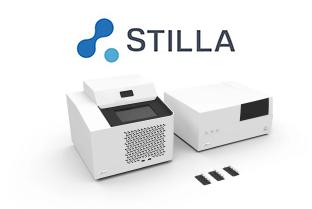 The New Hybrid Microscope
Revolve demonstrated its extraordinary flexibility, can easily achieve the upright and inverted microscope. It is very innovative to integrate the upright and inverted microscope into one,. Revolve opened the microscope Hybrid era. Click the picture for detail information.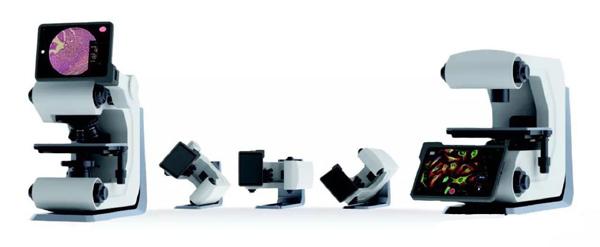 REBEL 2-IN-1 hybrid microscope
REBEL 2-IN-1 hybrid microscope combines the strength of both upright and inverted microscope, making it convenient and small. It can be easily switched between upright and inverted modes. Also, replaced traditional eyepiece with a more modern approach, the iPad Pro, used for control, visualization, collaboration, image acquisition and data management. At the same time, the iOS based Echo app makes control more human.
Remote Focus Knob to easily control coarse/fine focus and capturing images. Adjustable height table with flush mounted stage for improved workflow and ergonomics.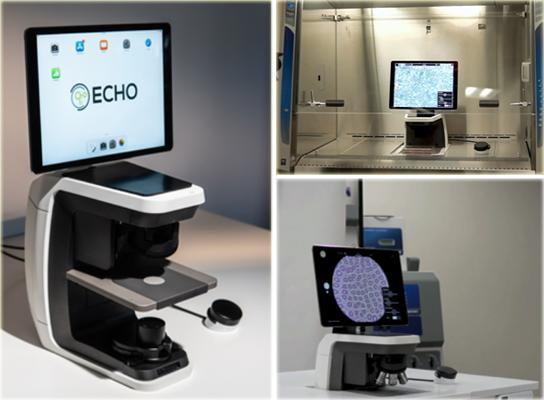 Azure SapphireTM Biomolecular Imager
Azure Biosystems is an innovative company that serves the life sciences , and its imaging products reflect the spirit of innovation and advanced technology. Based on the original C-Series imaging, we introduced the new Sapphire biomolecular imaging system.
> 4 laser excitation: 488nm (blue), 520nm (green), 658nm (red), 758nm (NIR);
> Unique three detectors design: PMT, APD and CCD;
> Simultaneous imaging, and scanning faster;
> Higher resolution: up to 10 um resolution for sharper imaging;
> Wider dynamic range: quantification of low and high abundance proteins at the same assay ;
> Dual imaging modes: dual modes with scanning and CCD imaging,
scanning mode for fluorescence detection and phosphor screen imaging, CCD for highly sensitive chemiluminescence imaging, more options for applications.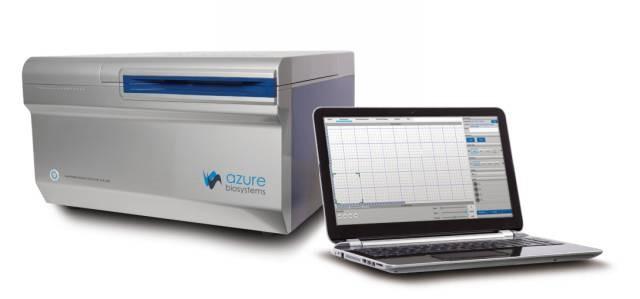 Azure Biosystems cSeries imaging system
The Azure Biosystems cSeries imaging systems offer 7 unique imaging platforms for your research. Select the one fits your applications now, and upgrade when you need. Click the picture for mores detail information.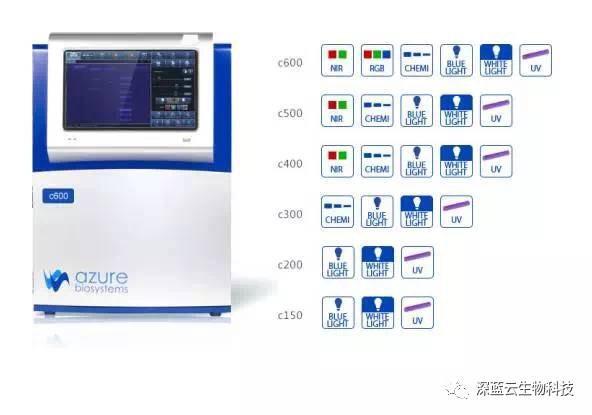 KeyPro™ KP100 Product Specifications
Potential biological contaminants are pervasive in the laboratory. Miniscule amounts of common enzymes such as RNase can make an experimental series inaccurate. Standard techniques for decontaminating laboratory equipment can take hours. KeyPro™ KP100 eliminates contamination without residue or rinsing, saving up to 90% of the time and cost of chemical decontamination. Simply load compatible reagents and solvents and run your decontamination cycle just prior to adding sample.