Congratulations the successful conclusion of the fourth China Biomedical Park industrial innovation and Development Conference!
The fourth China Biomedical Park Industry Innovation Development Conference and The Third Lanzhou Independent Innovation Forum were successfully held in Lanzhou, Gansu on September 18-20, 2020. In order to guide the transformation, upgrading and innovative development of China's biomedical industrial parks, further promote the high-quality development of biomedical industrial clusters in the new era, focus on the major national strategic needs, and strive to overcome the key core technologies.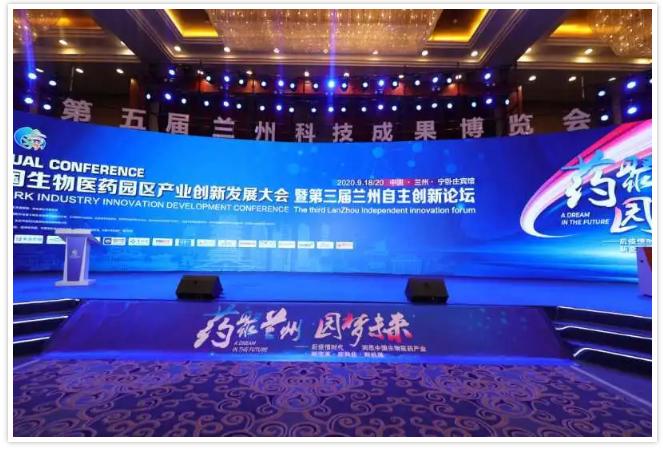 With the theme of "Biomedicine", the forum focused on innovation demand and industry industrialization direction, and adopts the way of conference report, expert interaction and Q&A to discuss the innovation ability of key core technology, and jointly built collaborative innovation system to promote the development of biomedicine industry.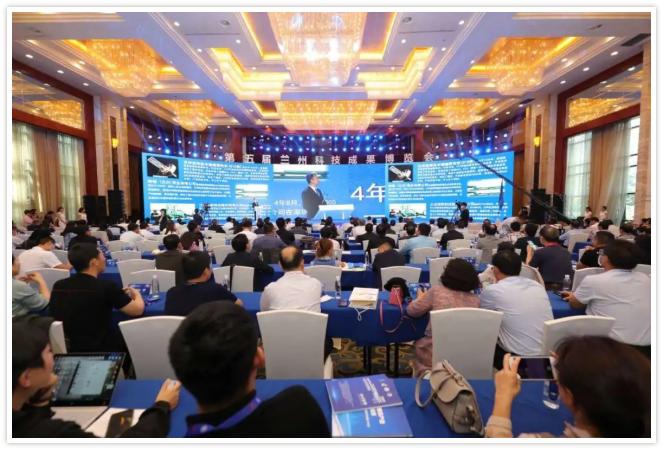 Experts and scholars also conducted on-site exchanges and discussions on cutting-edge technology and industrial development of in vitro diagnosis, focusing on the three ,major fields of molecular diagnosis, immunodiagnosis and POCT, and jointly discussing the latest cutting-edge technology and development direction. CycloudBio made a wonderful report on the evaluation of the detection scheme of dPCR dERGF39 in noninvasive liquid biopsy at this conference.
Since its establishment, Cycloudbio has been committed to providing users with new life science research instruments and analytical products as well as optimized overall application solutions.
Naica™ Crystal digital PCR
Naica crystal Digital PCR system uses sapphire chip as the only consumable to form a 2D array of 25,000-30,000 droplets for PCR amplification experiments in a single-layer tile method. After the completion of the reaction, three channel imaging is performed to obtain the accurate absolute number of nucleic acids. Results can be obtained quickly within 2.5 hours.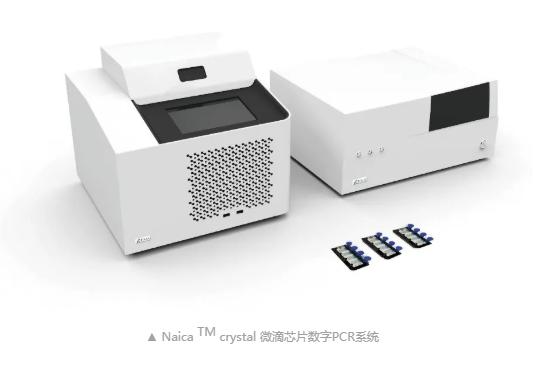 Azure Sapphire™Gamma Dual mode multispectral laser imaging
Azure Sapphire™Gamma Dual mode multispectral laser imaging is a new generation laser scanning imaging system with up to four solid-state lasers, providing extremely high excitation sensitivity for unparalleled flexibility, excellent sensitivity and image quality.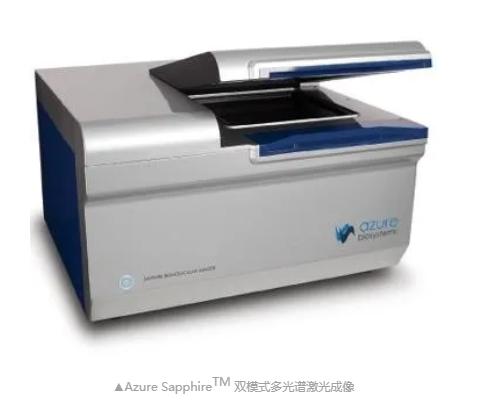 Echo Hybird microscope
Echo Revolve microscopy basics has the functions of both upright and inverted microscope, which is convenient andcompact, multi-functional, can easily switched between upright and inverted modes; replaces the traditional eyepiece design with advanced for control, observation, transmission, image acquisition and management, while the IOS based Echo app makes the software operation more humanized.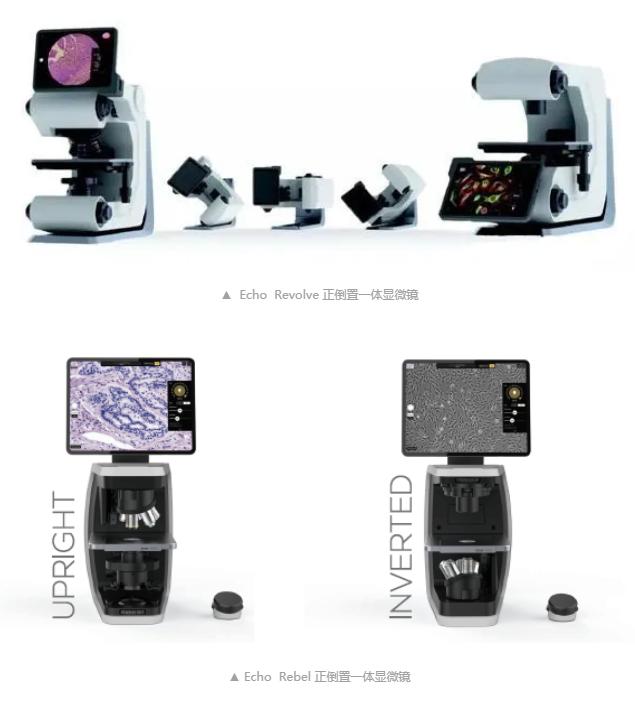 Azure Cielo™Real-Time PCR System
Azure Cielo real-time fluorescence quantitative PCR system comes from Azure Biosystems of the United States, whichcombines high-quality PCR temperature module and excellent fluorescence detection system to provide high-precision, highly sensitive and reliable results for your scientific research.