Azure Western Blot whole protein normalization one-stop solution
In the last issue, I introduced to you that total protein normalization has the characteristics of wide dynamic range, low variability, and accurate quantification. In this issue, I will talk with you about how to perform total protein normalization.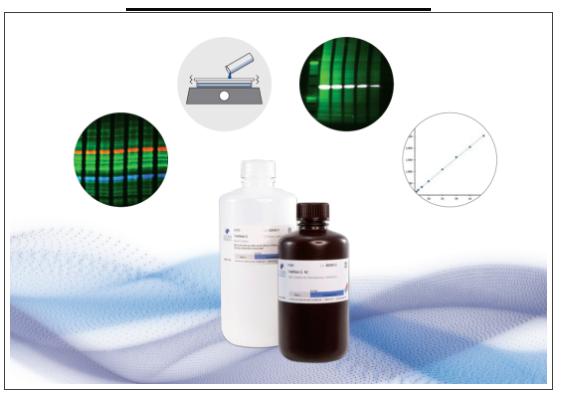 First step
Total protein staining reagents are required: Azure has prepared TotalStain Q and AzureRed total protein staining reagents for everyone. After Western Blot transfer, staining takes only 20 minutes, then the blocking and antibody incubation steps are continued without interference.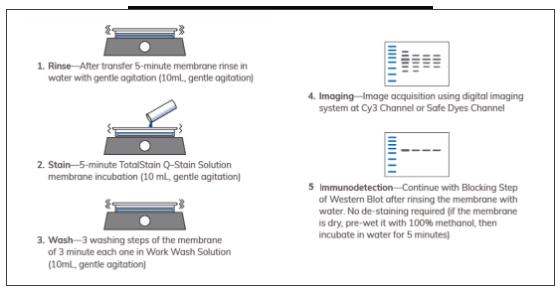 Second step
After the antibody is incubated, the Azure Imager instrument captures and image.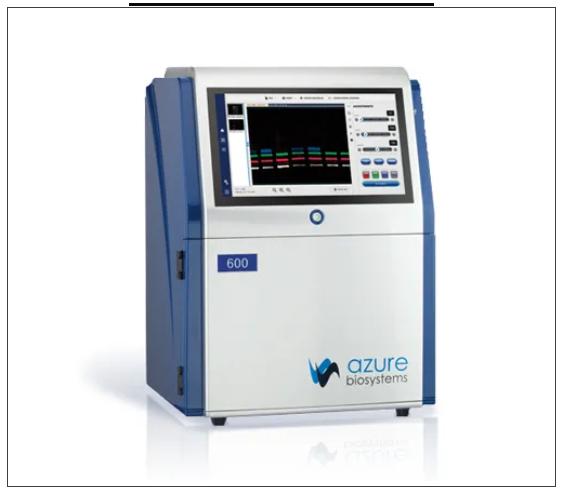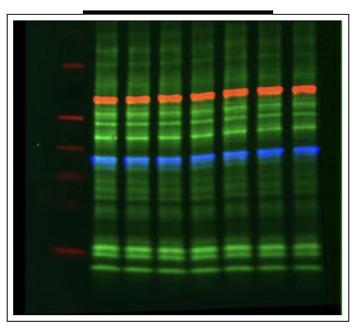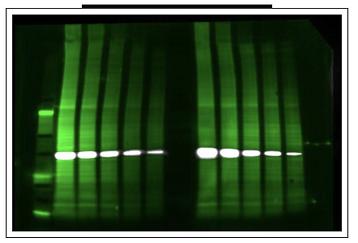 Third step
AzureSpot software analysis