News | Race against viruses, race against time- Cloud helps fight
Since the outbreak of the new coronavirus, everyone has been very concerned about the change of the epidemic. Medical workers from all over the city went to the front line to fight against the new coronavirus. In fact, in addition to the medical staff, there is a group of people wearing white lab coats who are our testing staff, they are racing against the virus, racing against the time, working overtime every day to test samples.
Cloudbio provides 7*24 hours of technical support and services
Against the " new coronavirus ", we are united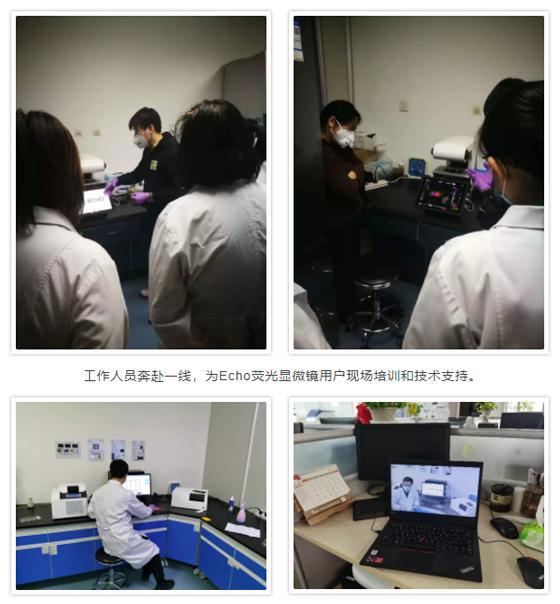 Technicians are training remotely
At the same time, Cloudbio staff sent the Naica automated digital PCR
nucleic acid detection system and kit to Shandong, Jiangsu and Hubei province.
Fully enclosed Naica automatic digital PCR
nucleic acid hypersensitivity detection system and detection kit.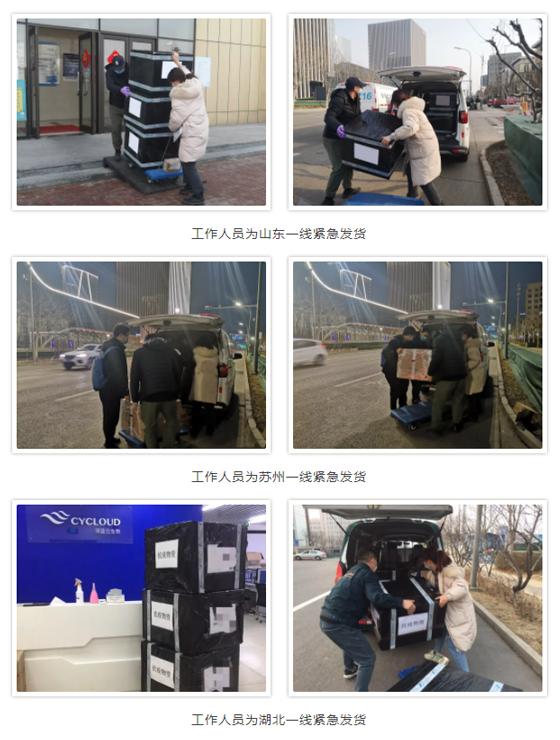 Through the efforts of all of us, we believe that we can overcome new coronavirus