A novel coronavirus hypersensitivity test scheme for totally enclosed Naica digital PCR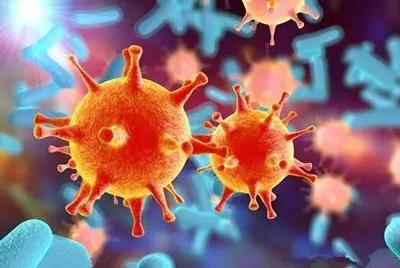 Cycloud and MicroFuture cooperation
Cycloud Bio and Beijing MicroFuture technology based on the recommendation of the National CDC(China)and WHO, the four conserved sequence of 2019-nCoV was used as the detection targets, and developed a high-sensitivity digital PCR detection and a rapid quantitative PCR detection method.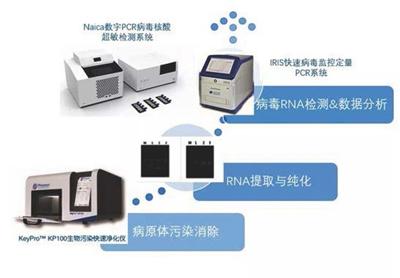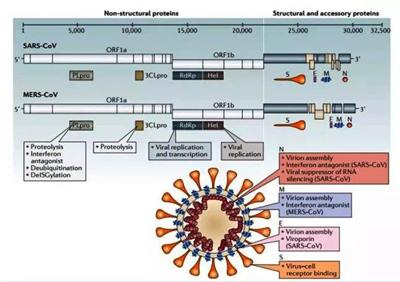 【Picture source: Beijing MicroFuture technology】
The regions were: RdRp gene (specific target), E protein gene, N protein gene and S region of conservative gene.No crossover with HcoV-229E, HcoV-HKU1, HcoV-OC43, HcoV-NL63, etc.
Cycloud Bio takes professional service science as its mission, and is willing to learn, use and fight against viruses together!!
Beijing MicroFuture Technology takes "decoding pathogenic microorganisms, committed to the prevention and control of infectious diseases" as its corporate mission. Intensive cooperation with Cycloud Bio on the digital PCR method for virus hypersensitivity detection.