The story of YE against the new coronavirus
荆楚狂吹瘟疫风,妖魔肆虐乱苍穹。
千家闭院街头静,万户关门巷里空。
身险处,度危中。情急险象更从容。
齐征战疫夺分秒,赢得乾坤见彩虹。



Chinese New Year in 2020, the entire WeChat is all about the new coronavirus epidemic. Apart from this, there seems to be nothing. I am an technical support of Beijing Cloudbio. My hometown is in Suihua City, Heilongjiang province,The road was closed in Jau 27th. My husband passed the village to take a temperature measurement. We return to Beijing on February 1, There were not many people on the train,everyone is worried.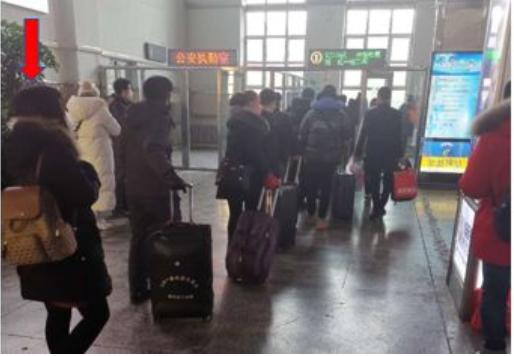 We finally arrived at Beijing Station at 7 am. I wanted to take a taxi, but there was no car. I could only take the subway. there was almost no people subway in Beijing. Songjiazhuang subway station is the only one for me and I couldn't even think about it. For this reason, I also sent a wechat.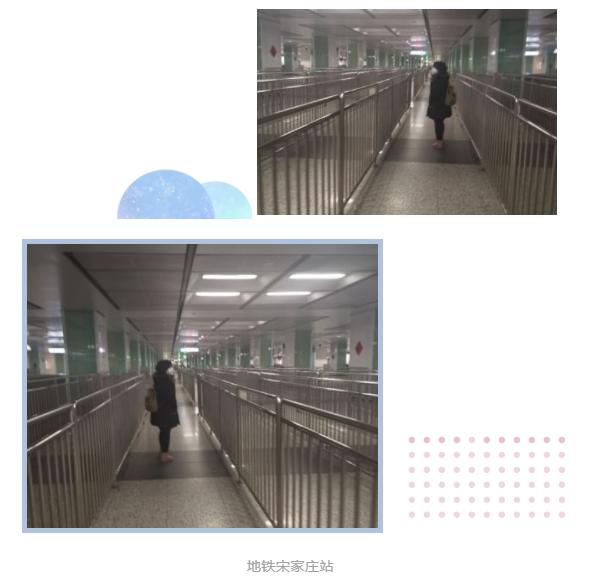 At the entrance of the rented residential area, the volunteers said that you came from Suihua, because Suihua already had 2 deaths, and thought that he would not be allowed to enter the community, but the volunteers said, His hometown is also Suihua, I successfully entered the community, I went into self-isolation for 14 days. Because we can't go to the company, everyone is working online from February 3rd. I got a pass certificate after 14 days.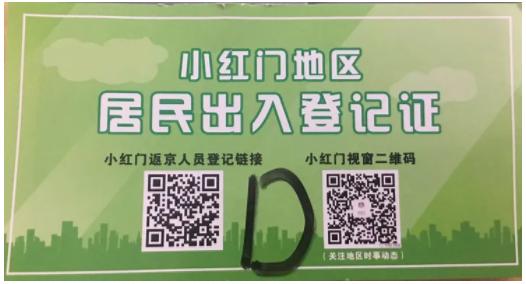 Because our company has the most advanced Naica automated digital PCR system for nucleic acid detection, and laboratory personnel have release a digital PCR detection kit for new virus through many days of hard work. Although we did not go to the front line, but our efforts to make contributions to the fight against the new coronavirus.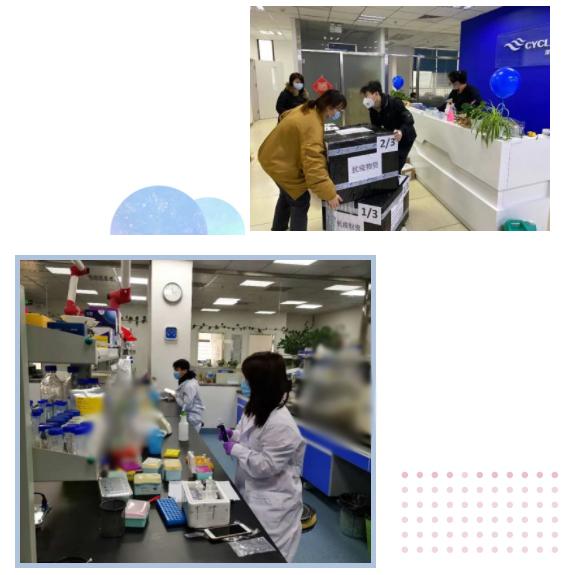 Now life and work are slowly back to the right track, and I hope the epidemic will end, because spring is coming, When the cherry blossoms bloom, I hope I can go to WuHan. Come on, wuhan, come on, China, everything will be fine.