Fighting against the new coronavirus, Cloudbio is in action!
Epidemic is the command, prevention and control is the responsibility.Since the outbreak of the new coronavirus, all the staff of Cycloud Bio stick to their jobs, actively sending the new coronavirus detection kit for the CDCs and hospitals, ensure emergency supplies of nucleic acid detection supplies.
We pay tribute to the soldiers who fought on the front lines. In order to win the epidemic, we will work harder. Come on!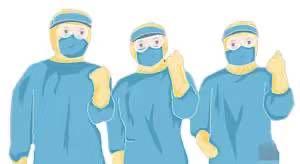 Fight against the epidemic,work hard together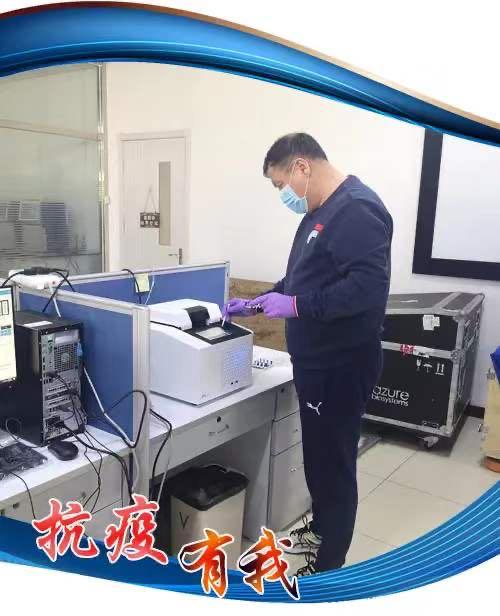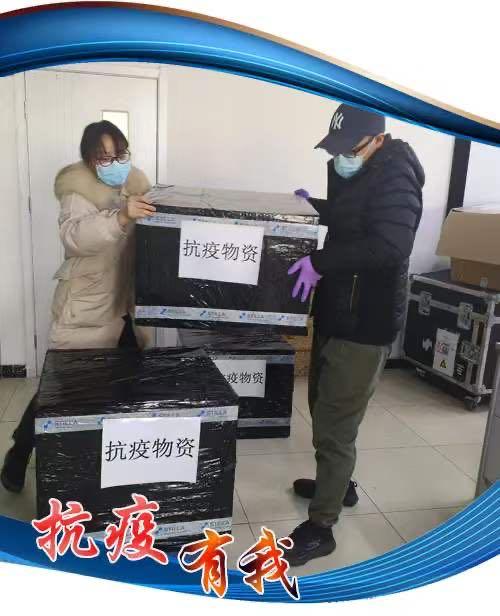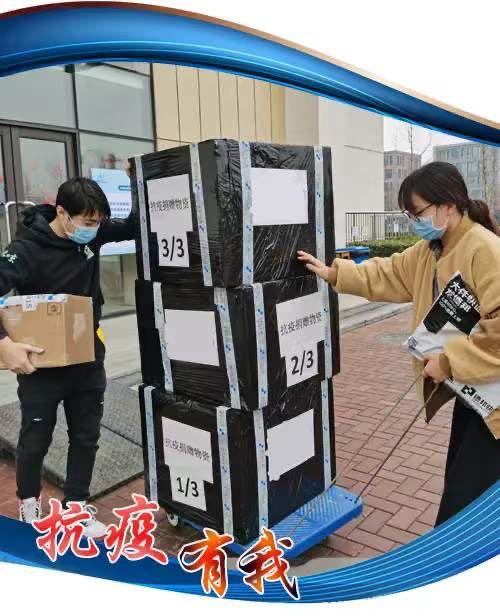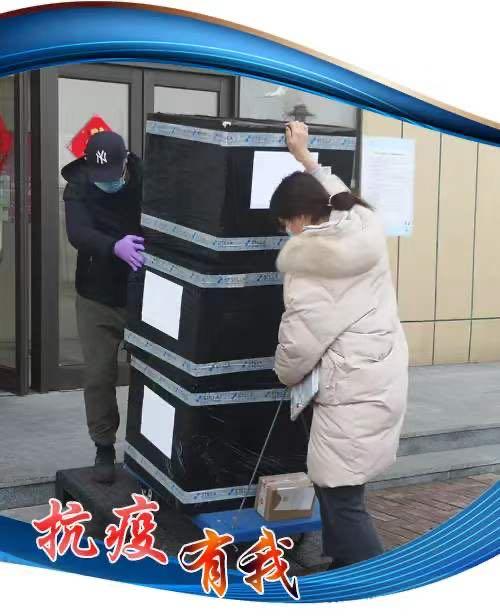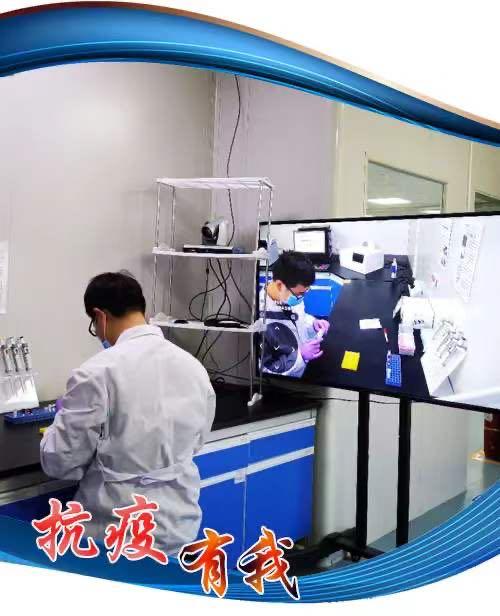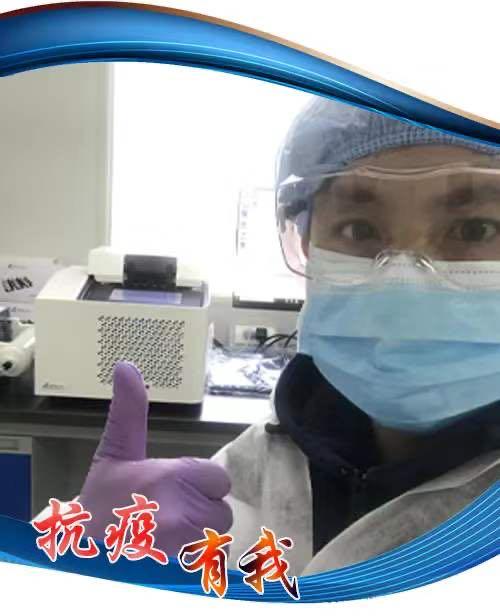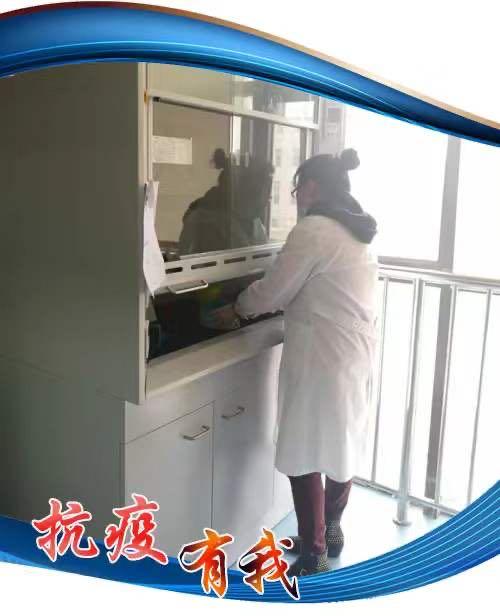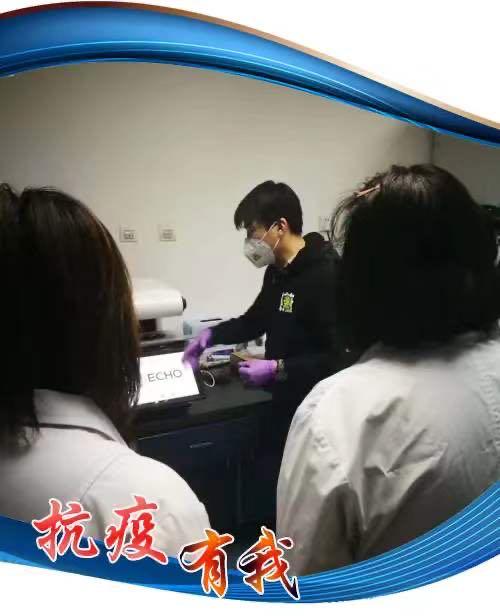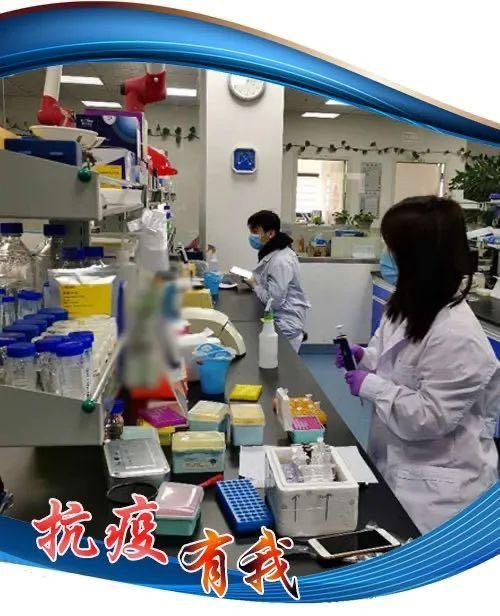 To protect everyone's health
Many people are fighting against the epidemic
Working hard with no pay
Thank you!