Report from the forefront of the resistance against epidemic:Cycloud Bio is your backup all the time
In recent days,the epidemic of the new coronavirus has touch people's hearts. All staff of Cloud Biotechnology stick to their jobs, and actively supported the China fight against epidemic.
On February 12, the staff of Cloudbio went to CDC and provide technical support and training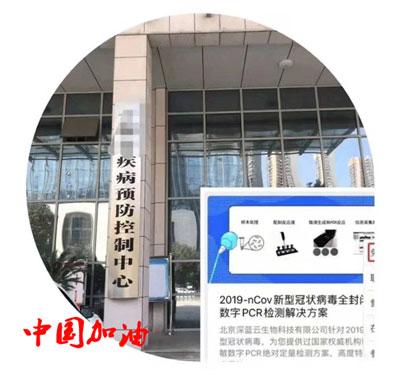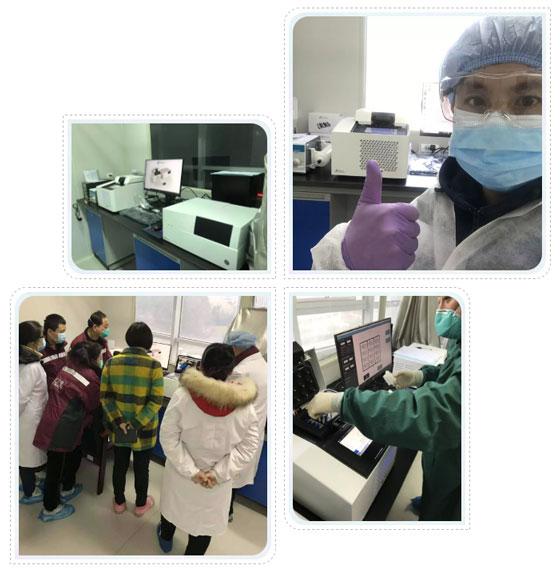 Naica digital PCR platform-CDC
On February 13, Beijing Cycloud Biotechnology Co., Ltd sent an Naica automated digital PCR detection system to HeNan province.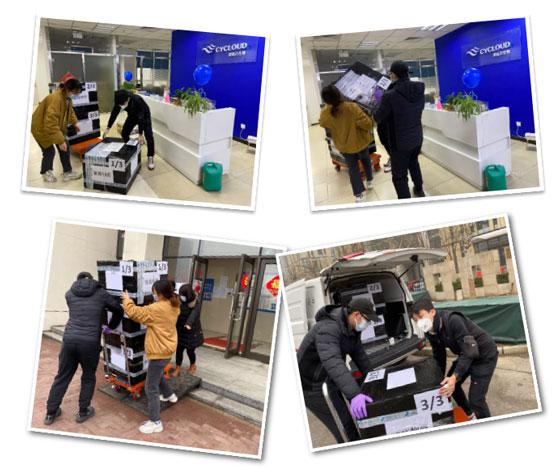 On February 13, Beijing Cycloud Biotechnology Co., Ltd successively launched a new three-channel coronavirus detection kit based on Naica digital PCR platform.
Since January 23, all the staff of Beijing Cycloud Biotechnology Co., Ltd. have been on duty online and provide 7X24 hours of technical support and services for CDC and hospital .
In addition to the pathogen molecular biological detection solution.
Sensitive amplification reagents and nucleic acid detection consumables are priority given to some organization fighting the coronavirus.
Salute those who fight in the front line for coronavirus, please protect yourself. Cycloudbio is with you.